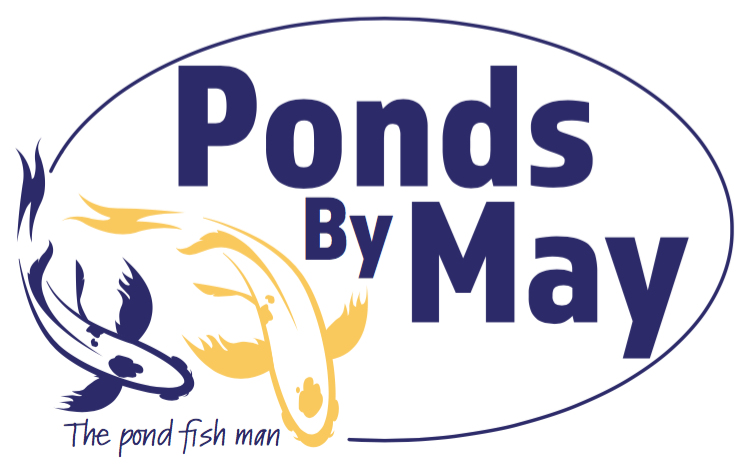 We are a Landscape Maintenance Company Specializing In Ponds, Koi Ponds, Water Gardens, Pond-Less Waterfalls, and Water Features.
Justin is really an artist! I had no idea there was so much to consider when planning and laying out a water feature. His experience over the years was evident when all the pieces started transforming into a beautiful calming focal point in our backyard. About 3 days start to finish, one day to prepare and layout the site, another to have water flowing, and a quick return for fine tuning.
I highly recommended him for your water feature, large or small.
~ Bob Williams
Ponds by May is amazing!!! They did twice the job in half the time of other Pond companies I've used. Quality work at an affordable price.
~ Skip Gillette
At Ponds by May, we are prepared for you and your family.
In addition, for the protection of our customers and our employees, we're keeping up with the guidance of the W.H.O. and the I.C.C.
Moreover, we are on top of the most current information available to businesses regarding Covid.
We are open for business.
Please feel free to contact us with any questions at 775.343.5644